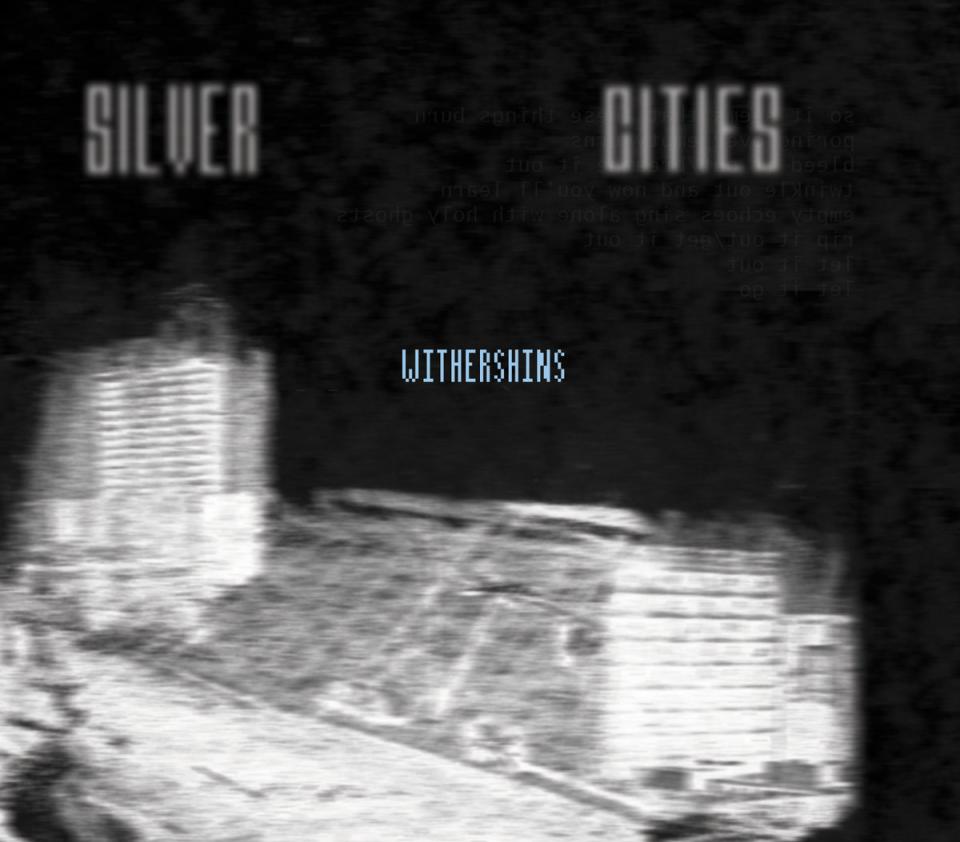 A side songs
| | Title | Lyrics | Song Credits | Duration | Plays |
| --- | --- | --- | --- | --- | --- |
| play_circle_filled | Fire Flies | | Isaac Arms, Bryce Robrt Hayes, Colin Larson, Neil Yager | 8:59 | 2 |
| play_circle_filled | Glittered Out | | Isaac Arms, Bryce Robrt Hayes, Colin Larson, Neil Yager | 5:51 | 2 |
| play_circle_filled | Monkey | | Isaac Arms, Bryce Robrt Hayes, Colin Larson, Neil Yager | 4:55 | 2 |
| play_circle_filled | What You Will | | Isaac Arms, Bryce Robrt Hayes, Colin Larson, Neil Yager | 3:39 | 1 |
| play_circle_filled | After Dark | | Isaac Arms, Bryce Robrt Hayes, Colin Larson, Neil Yager | 3:39 | 1 |
B side songs
| | Title | Lyrics | Song Credits | Duration | Plays |
| --- | --- | --- | --- | --- | --- |
| play_circle_filled | Cities Lights | | Isaac Arms, Bryce Robrt Hayes, Colin Larson, Neil Yager | 4:12 | 1 |
| play_circle_filled | The Prairie Loop | | Isaac Arms, Bryce Robrt Hayes, Colin Larson, Neil Yager | 4:07 | 1 |
| play_circle_filled | Put Out The Lights | | Isaac Arms, Bryce Robrt Hayes, Colin Larson, Neil Yager | 3:04 | 1 |
| play_circle_filled | Ender (Gravity Is Yr Friend | | Isaac Arms, Bryce Robrt Hayes, Colin Larson, Neil Yager | 5:43 | 1 |
| play_circle_filled | Any More | | Isaac Arms, Bryce Robrt Hayes, Colin Larson, Neil Yager | 2:50 | 1 |
About
Withershins are a staple to any CU local music fan, frequently bringing their brand of shoegaze often to local venues. With the addition of Silver Cities to the band's catalogue, Withershins continue to develop as a CU band representative of their genre.
140 gram black 12" vinyl with full color innersleeve by Gotta Groove and Imprint. 
recorded at earth analog in tolono, il 2010-2012 by aaron mccallister. 
engineering assistance by matt talbott, mark wyman, aron stromberg, j caleb means, and elzie sexton. 
produced by withershins and aaron mccallister. 
mixed by aaron mccallister and colin larson. 
mastered by jonathan pines at private studios in urbana, il.
isaac arms: vocals, guitar 
bryce robert hays: guitar 
colin larson: drums 
neil yeager: bass
Album art